PATTERNS | LUXURY & QUALITY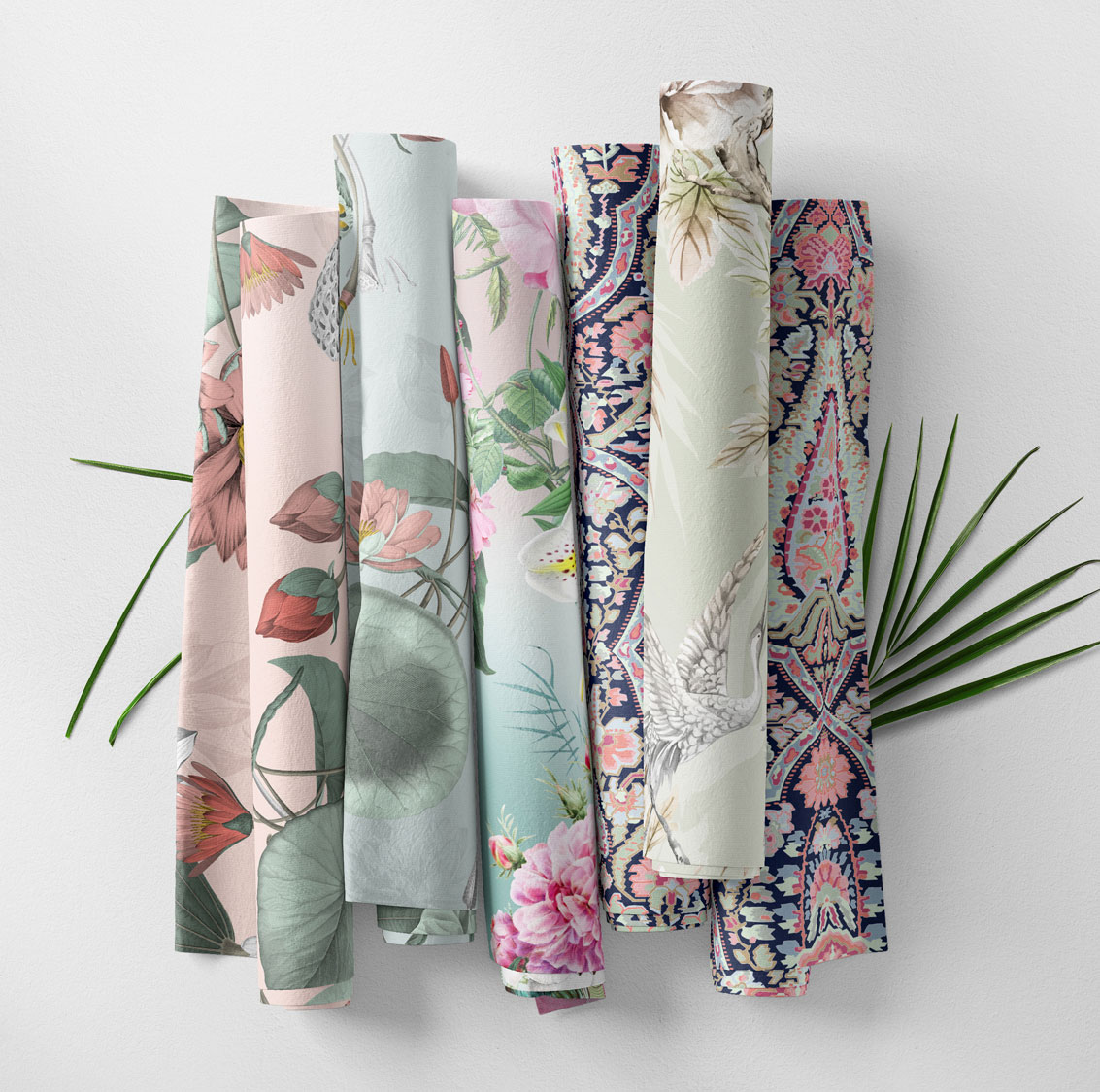 Tashi is one among the top upcoming design studios based in Spain, creating exquisite and unique print patterns for fashion and lifestyle industry across the globe.
With our unique yet versatile taste, we strive to conceptualize and create luxurious, glamorous and best of the designs in terms of quality and aesthetics yet taking the practicality and limitations of the industry standards into consideration.
Our designs are not just trend driven but based on our intrinsic understanding of traditional art forms and a variety of inspirations to interpret and create them in our own unique style.
Our passion for patterns is never ending and there is always something new to create and it keeps getting better!